We believe in innovation as the foundation for a better future. Our creations are tailored to each company, as we develop customized solutions based on their needs, simplifying their internal processes and reducing costs and time.
Our team consists of experts in agile methodologies, web design and user interface, development of native apps, full stack, and web apps. This enables us to achieve high competitiveness and successful results with each client.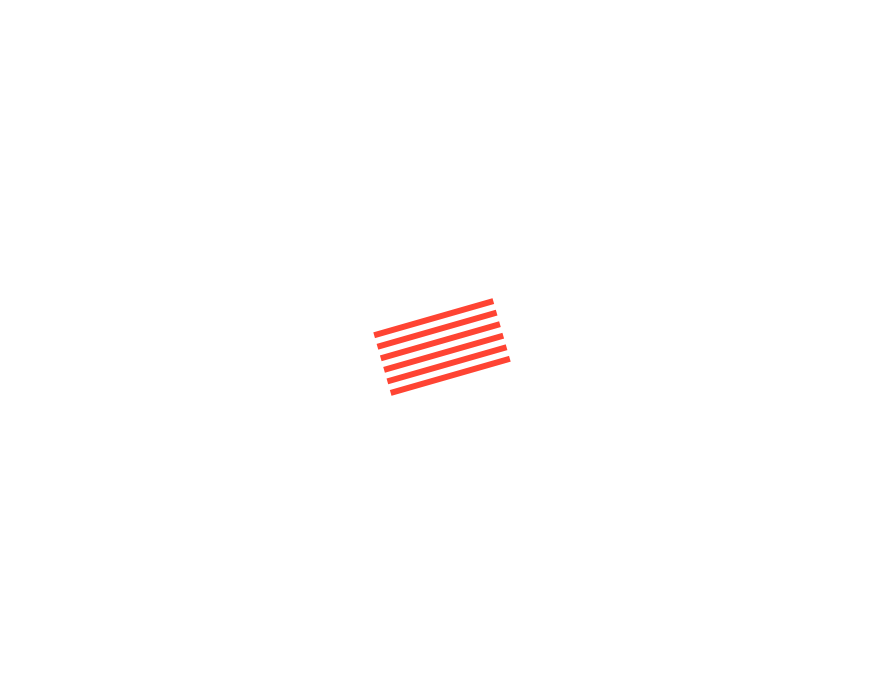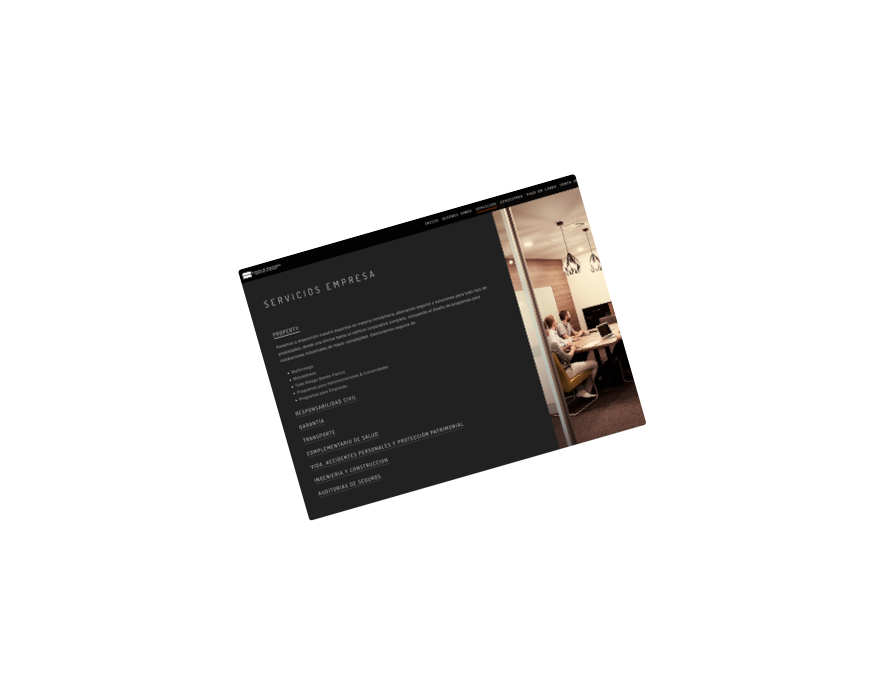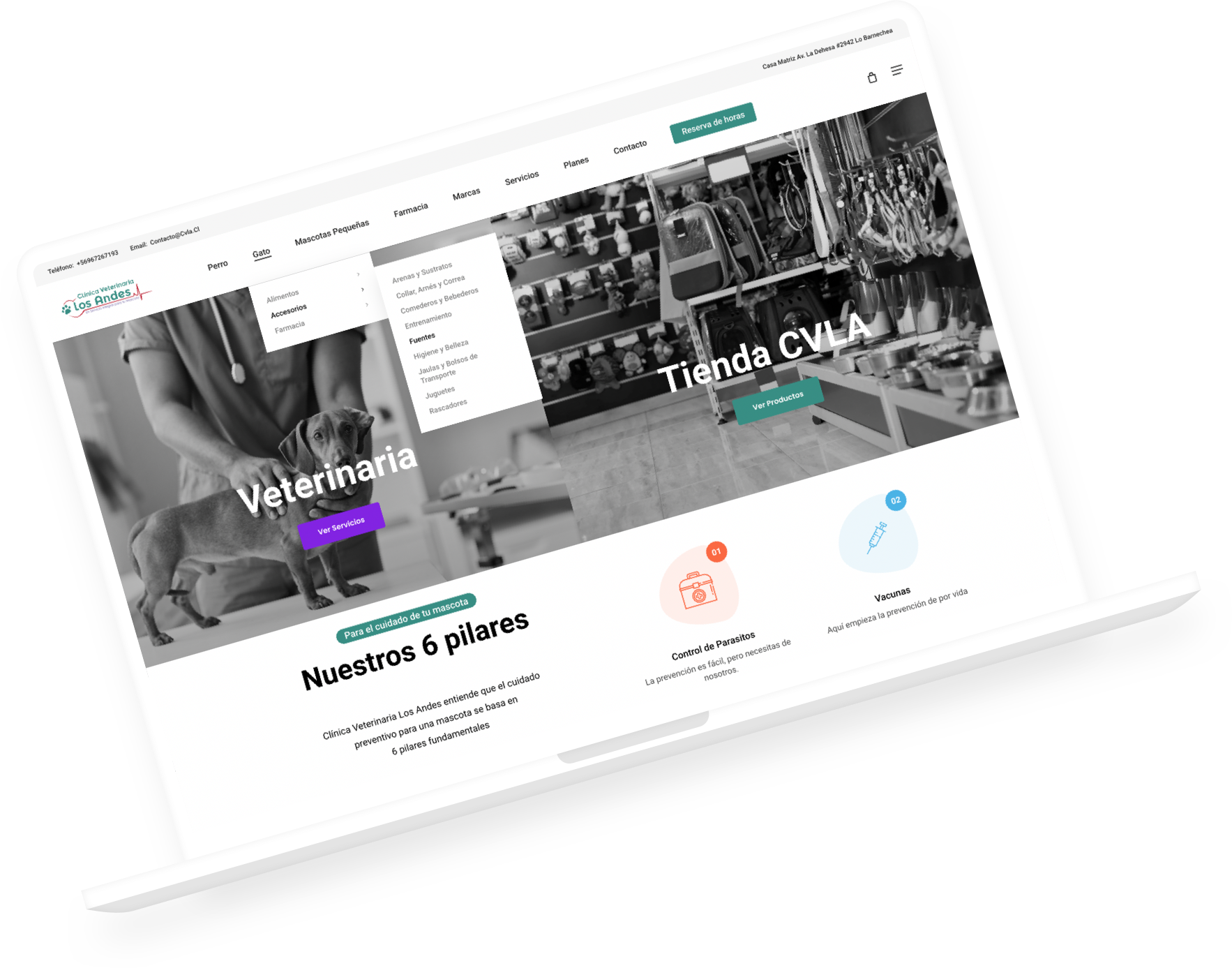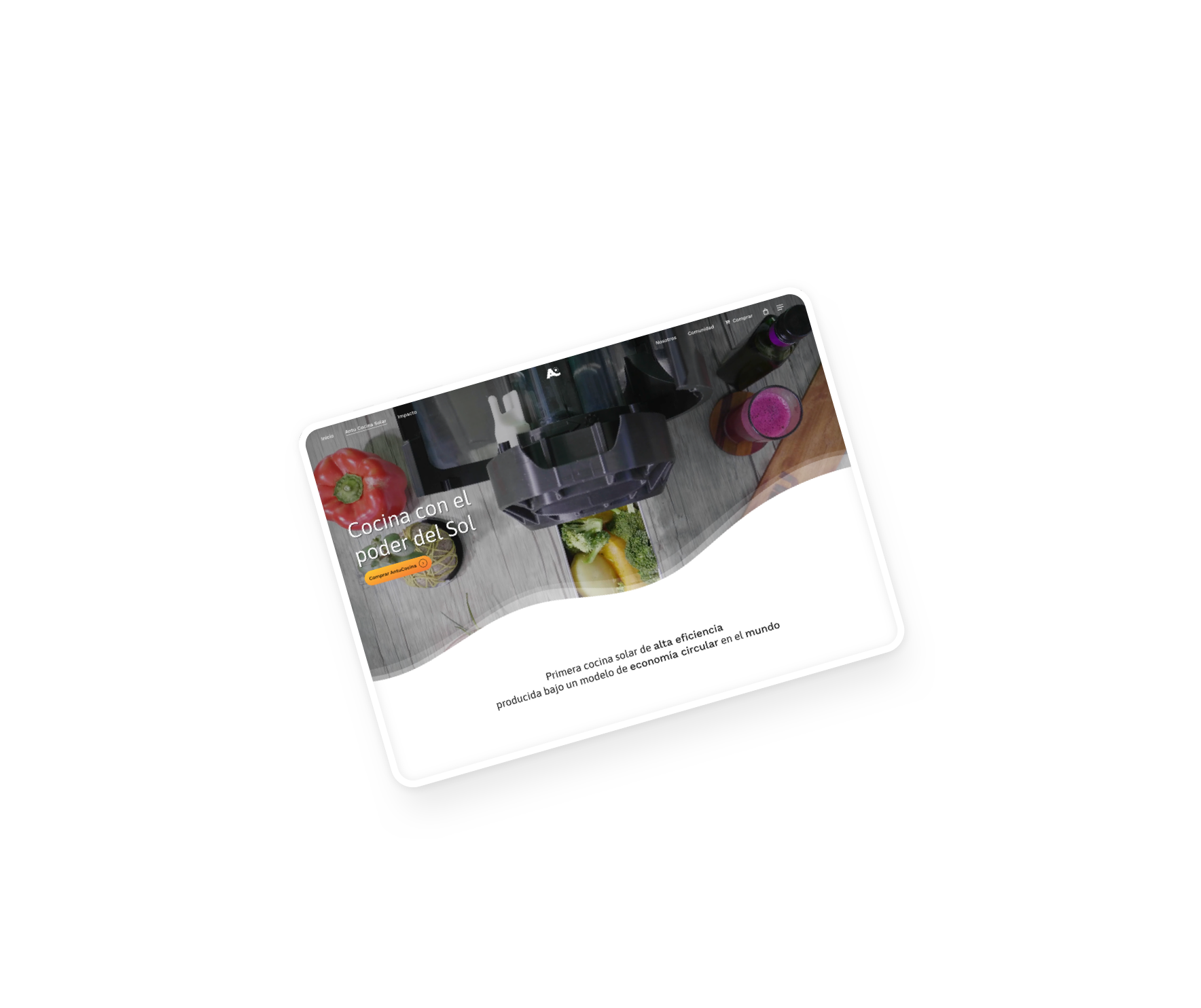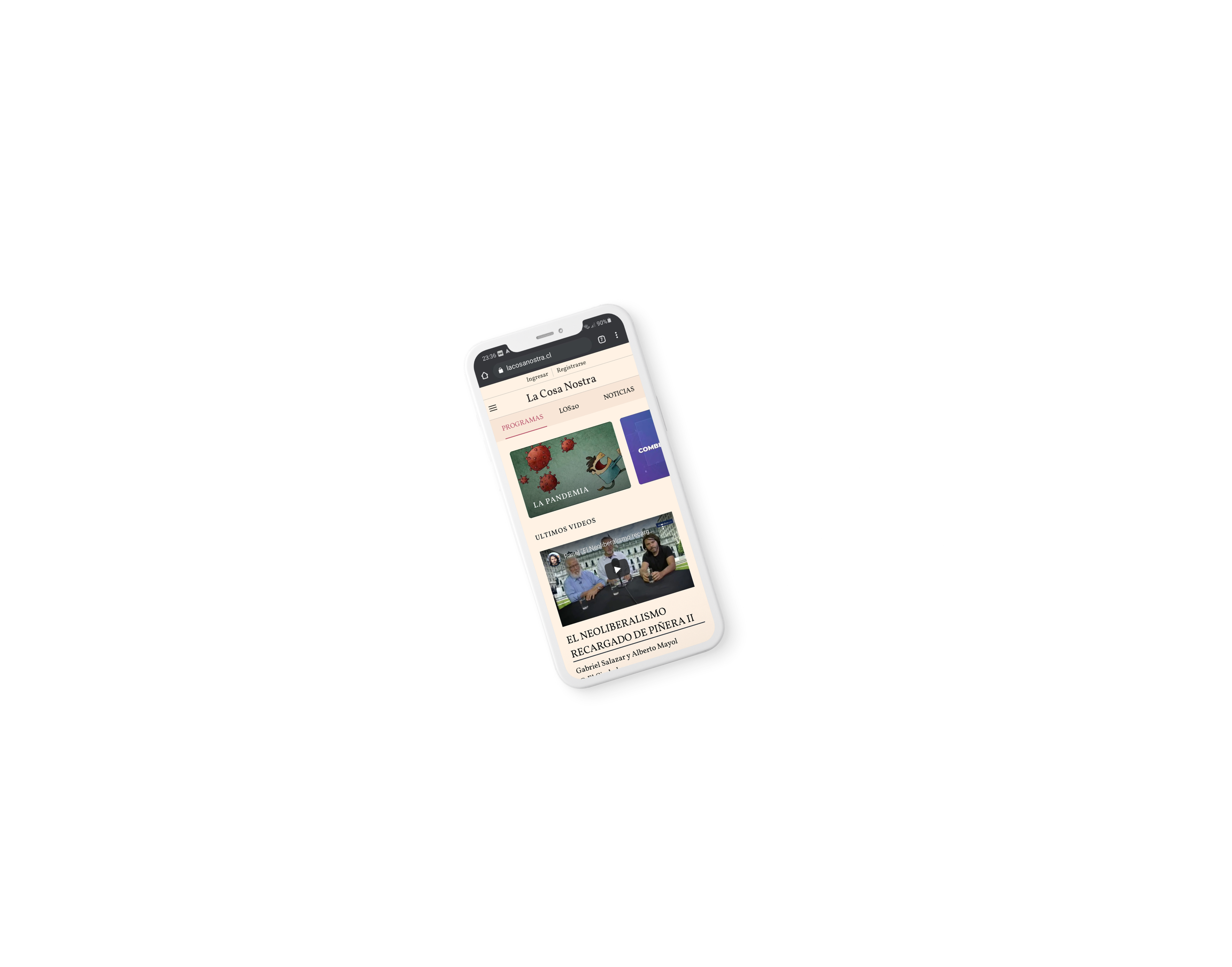 Portafolio
Proyectos realizados
:: Web App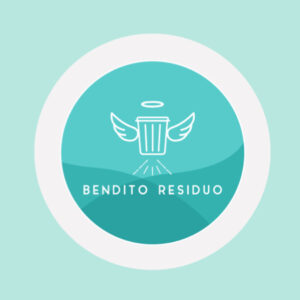 Bendito Residuo
:: E-commerce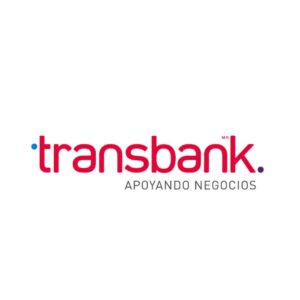 Transbank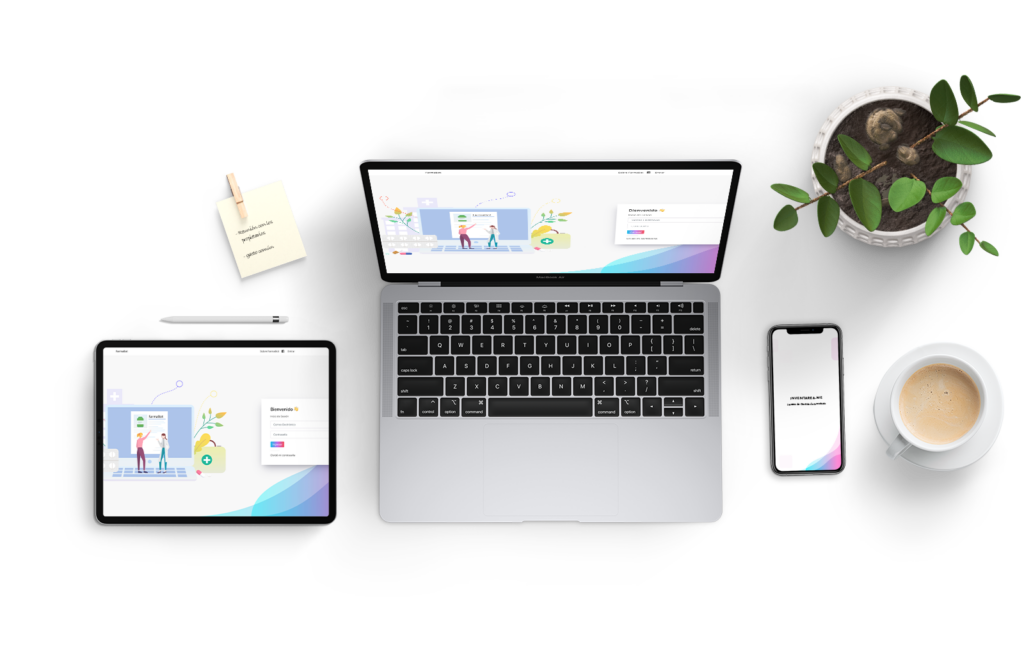 Software Development
Our software development services ensure a successful product as we are involved in all stages of creation, development, implementation, and maintenance of the product.
This allows us to deliver high functionality and an exceptional user experience.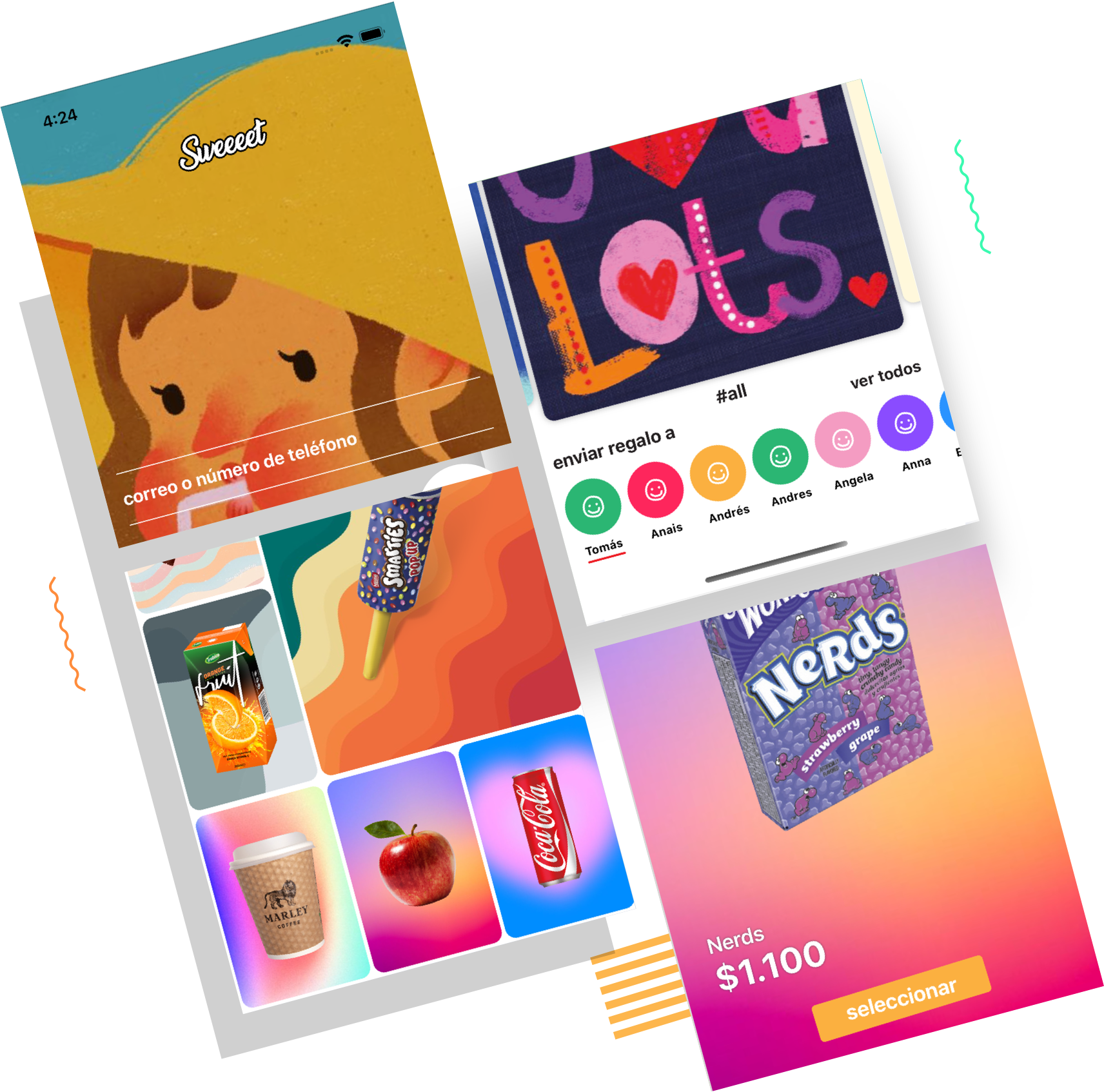 Native App Development
Our apps bring a new meaning to the use of mobile devices, making them an extension of your brand, a new way to reach your customers, and an effective means of communication with them.
We design and develop custom mobile apps tailored to the needs of our clients.
We offer a wide range of customized web development solutions, including e-commerce, marketplaces, corporate websites, web apps, and more, delivering the best user experience in both the back-end and front-end.
Consulting Services
Our advisory line aims to accompany the client from requirement gathering, analysis, and project management to development and implementation.
We are present throughout the entire process until the launch, acting as the strategic partner to provide the peace of mind that the client needs.